WHAT WE DO:
Art classes and workshops for complete beginners and more advanced students run by professional artists and highly qualified teachers in a studio environment. Our classes are fun and informal, every student receives one-on-one guidance and works at their own pace. Advanced students are welcome to start at any time, and beginners may join our monthly beginners classes.  All classes, workshops and prices can be viewed here.
WHERE WE ARE:
ADDRESS: Studio 18A, 236-248 Brunswick St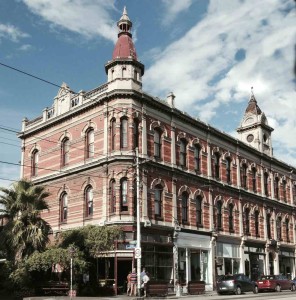 Fitzroy VIC
EMAIL: info@fitzroypainting.com
TEL: 0411 667 527
CLASS TIMES:
Beginners Level 1:
Beginners Level 2:
Please check booking page for dates available.
Wednesday 6.30 – 9.30 pm
Thursday 6.30 – 9.30 pm
Tuesday 6.30 – 9.30 pm
Monday 6.30 – 9.30 pm
Tuesday 10 am – 1 pm
Gift vouchers available for all our classes and workshops.
Upcoming Workshops 2016
3 - WEEK BEGINNERS COURSE









SUNDAY NOVEMBER 13
OIL PAINTING MATERIALS WORKSHOP