Fitzroy Painting
Studio 7
244 Brunswick Street
Fitzroy
VIC 3065
t: 0451 239 716 | e: [email protected]
Bookings and ongoing classes may be booked online here. Any questions? Feel free to message us here or give us a call, office hours below.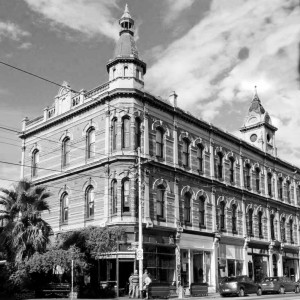 CLASS TIMETABLE:
MONDAY 6.30 – 9.30 PM
TUESDAY 10 AM – 1 PM
TUESDAY 6.30 – 9.30 PM
WEDNESDAY 6.30 – 9.30 PM
THURSDAY 6.30 – 9.30 PM
FRIDAY 10 AM – 5 PM
SATURDAY 10 AM – 5 PM
WORKSHOPS:
Please check individual workshop descriptions as our workshops may vary from half-day to full-day. Workshops normally run from 10 am – 4 pm on Sundays.
OFFICE HOURS:
TUESDAY     2 – 4 pm
FRIDAY         11 am – 4 pm
The studio office is contactable during all class hours, however if your enquiry is not urgent please call during the above hours or leave a message and we will get back to you as soon as we are able to.
For general enquiries please contact us by email at [email protected] and we will respond within 24 hours.
Studio Manager: Kate Delves
GETTING HERE:
Parking is ticketed at all times in Brunswick Street however there is some 2 and 3 hour street parking available in Greeves Street, St David's Street and the surrounding streets. Please check the parking signs as there are designated permit zones for residents only.
Public transport: Tram route no 11, stop 15.
ACCESSIBILITY:
The studio is located on the first floor of a Victorian heritage building, access is by stairs only. Our front entrance has an intercom, press 7 and the bell for entry.