Fitzroy Painting
Studio 19
244 Brunswick Street
Fitzroy
VIC 3065
t: 0451 239 716 | e: studio@fitzroypainting.com
Bookings and ongoing classes may be booked online here. Any questions? Feel free to message us here or give us a call.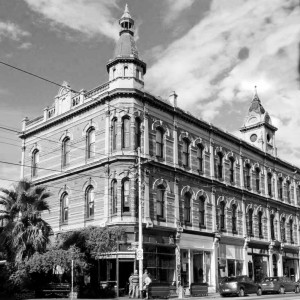 CLASS TIMETABLE:
MONDAY 6.30 – 9.30 PM
TUESDAY 10 AM – 1 PM
TUESDAY 6.30 – 9.30 PM
WEDNESDAY 10 AM – 1 PM
WEDNESDAY 6.30 – 9.30 PM
THURSDAY 6.30 – 9.30 PM
FRIDAY 10 AM – 1 PM
SATURDAY 10 AM – 1 PM
WORKSHOPS:
Please check workshop description as our workshops vary from half-day to full-day. Workshops normally start at 10 am, and run on weekends.
OFFICE HOURS:
TUESDAY       10 am – 5 pm
WEDNESDAY 10 am – 5 pm
Outside of these hours please contact us by email at studio@fitzroypainting.com and we will respond within 24 hours.
GETTING HERE:
Parking is ticketed in Brunswick Street however there is some street parking available in Greeves Street, St David's Street and the surrounding streets. Please check the signs as there are designated permit zones for residents only.
Public transport: Tram route no 11, stop 15.
ACCESSIBILITY:
The studio is located on the second floor of a Victorian heritage building, access is by stairs only.